REHYDRATE
BALANCE
ENERGIZE
Great-tasting formula with 20+ whole ingredients from organic sources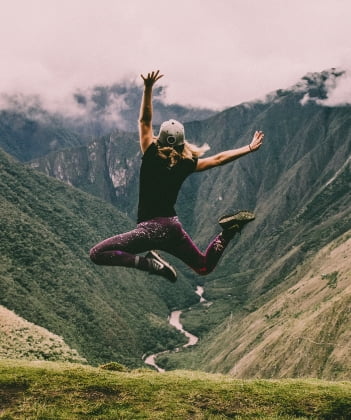 Greens are dried, powdered forms of various vegetables and fruits condensed down into a supplement blend that's easy to take.
Superfood greens powders are a powdered blend of fruits and veggies that provide a nutrient-dense, antioxidant-rich product to support optimal health.
a powerful blend of 5 green superfoods, to help you ingest enough veggies
"In no time"
A refreshing electrolyte drink mix, created to hydrate you quickly—anytime, anywhere. Lightly flavored with real fruit juice powder, our science-backed mix contains everything you need to own your day.
3

SUPER POWERFUL BENEFITS
Rehydrate your liver, balance blood sugar and energize you
1
Rehydrate your liver
Organic Kale Powder helps about body detoxifier and alkalize, deep sleeper.
2
Balance blood sugar
Organic Alfalfa Powder helps decrease Cholesterol and blood sugar, relieve symptoms associated with menopause.
3
Energize you
Organic Spinach Powder helps weight loss and feel full faster, stimulate breast milk. Reduce the risk of Alzheimer's disease, nourish the eyes and prevent osteoporosis.
THE EVERY DAY GREEN JUICE
Why do you need
Greens?
This synergistic blend of freeze-dried organic green vegetables, grasses, algae, fruits and Japanese matcha green tea will provide the nutrients needed to support an energetic lifestyle. Bursting with potent vitamins, minerals, chlorophyll, and phytonutrients, this unique blend will energise, revitalise and restore your body.
Recommended daily dosage
Suitable for adults: Take 2 capsules in the morning with food or use as directed by a doctor. EDGE™ contains ingredients that help protect polyunsaturated fatty acids in the brain. Therefore, it should be taken together with food or a dietary supplement that contains Omega 3 for better performance.